Become a Member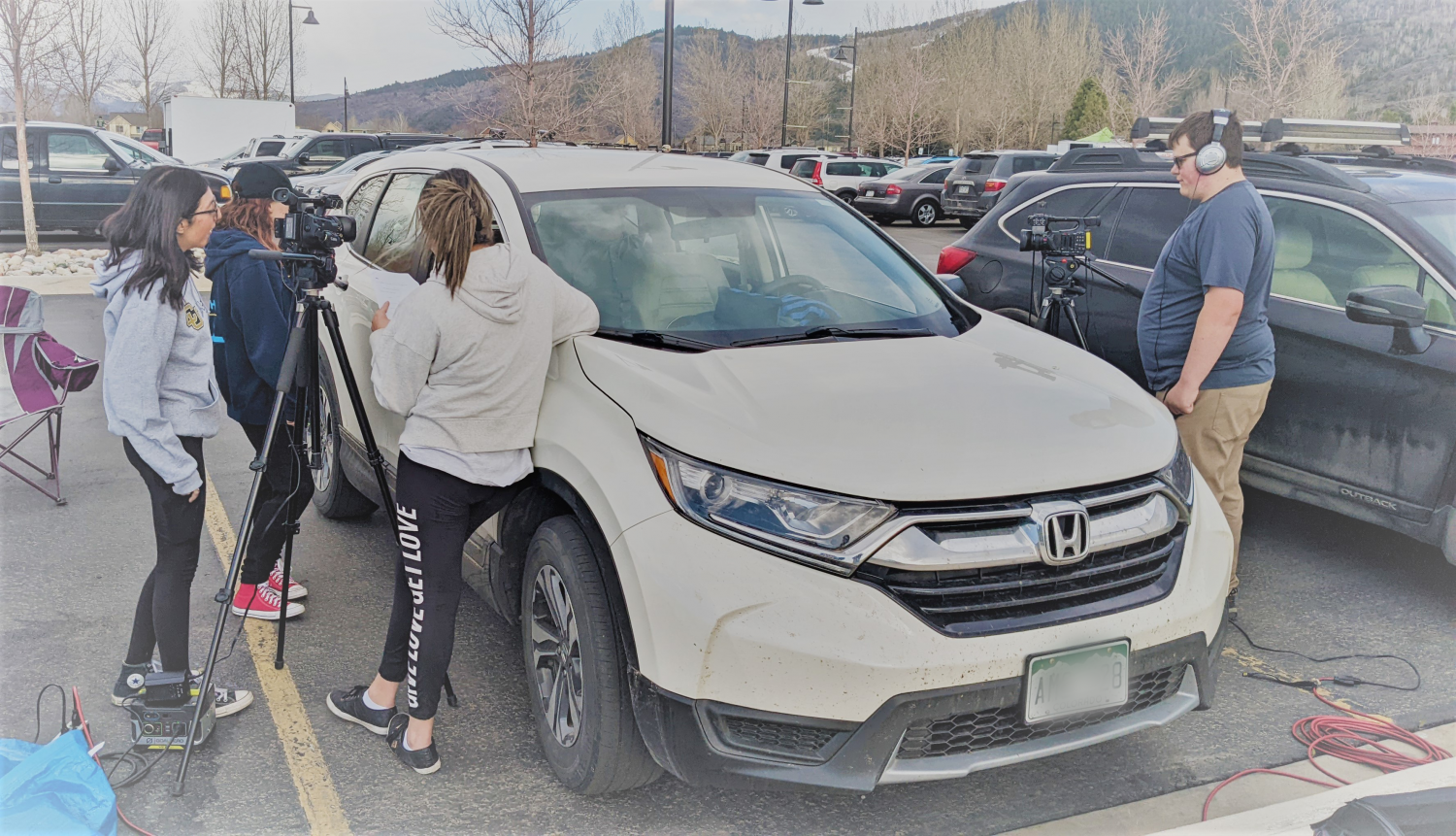 High Five Access Media is a creative hub for residents, students and nonprofits to learn about the media-making process and share quality, independent, and noncommercial productions with friends, family, neighbors and the world via local cable television, the internet and social media.
Any individual or nonprofit representative who lives or works in Eagle County, regardless of race, color, religion, national origin, ability, age, gender expression, sexual orientation, disability or economic status may become a member of High Five Access Media. All members are required to pay an annual membership fee and agree to abide by our policies and procedures as outlined in our Member Handbook.
Membership Types
Avon/Vail Resident - FREE
Membership for residents who live within incorporated Avon and Vail may become members, for free. Comcast subscribers in these towns pay a franchise fee, which helps fund High Five Access Media.
Individual - $25/year
An individual membership is for anyone living or working in Eagle County.
Family - $40/year
Up to four family members may become members.
Nonprofits - $50/year
Good for up to five people in your organization.
All members receive:
The Join Now button will redirect you to our member management site to sign up for a membership. If you have any questions, please email to info@highfivemedia.org or mail to the address provided on the form.