Underwrite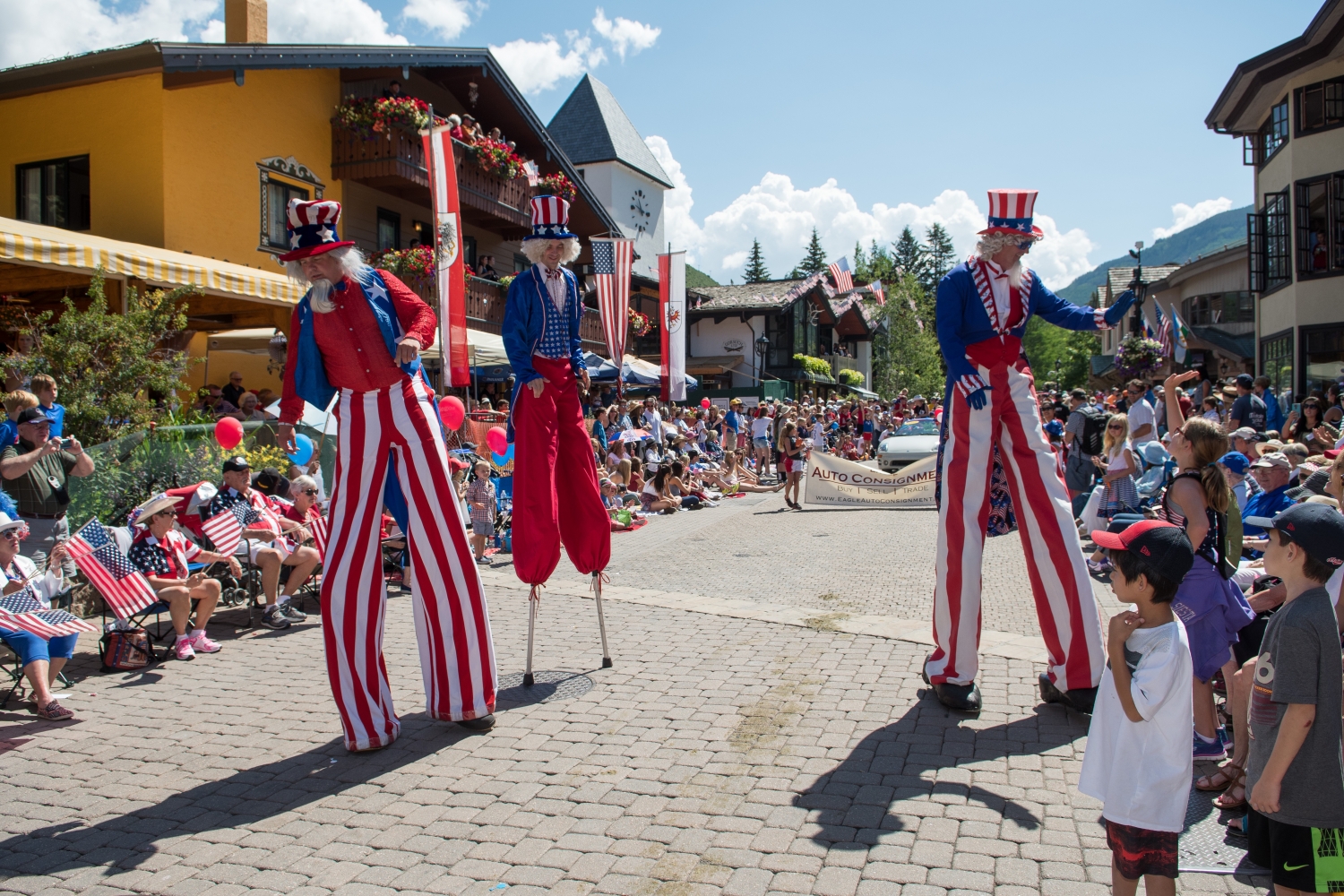 Underwriting is a philanthropic endeavor; a form of sponsorship for nonprofits. It promotes the underwriter while supporting the nonprofit. Underwriters benefit from the public visibility and positive image they derive from the exposure as well as traffic attracted to their websites. Underwriting nonprofits is often considered tax deductible.
Your underwriting helps directly cover the cost to produce programming, and bolster our efforts to provide media education and equipment access, and low-cost production services for other nonprofits.
High Five Access Media isn't just a television station. Our programming reaches traditional television viewers in the valley, as well as online audiences who subscribe to satellite television or who have abandoned television and cut the cord.
We reach more than 15,000 homes, businesses and hotel cable subscribers. More than 2,000 page views on our website each month. More than 600 video plays each month.
Options to underwrite include existing or new shows, coverage of a nonprofit event or local sport, media education workshops, films, documentaries PSAs and more.
Exposure for your business or organization may take many forms depending on the level of underwriting, and may include graphical or voice recognition of your business during show, in marketing efforts and materials, and here on our website.
For more information on underwriting, email J.K. Perry at jk@highfivemedia.org.